#1 Choose the Right Real Estate Agent
Sell your home for Top Dollar with the Best Real Estate Agent. A good Agent will save you time and money when selling or buying a property. You need a proven and trustworthy real estate agent with experience who can sell your property at the best price in a timely manner with little to no hassle. NRRB is a premier source for consumers to connect with good, credible, reliable and trust worthy real estate agents in every city across the country.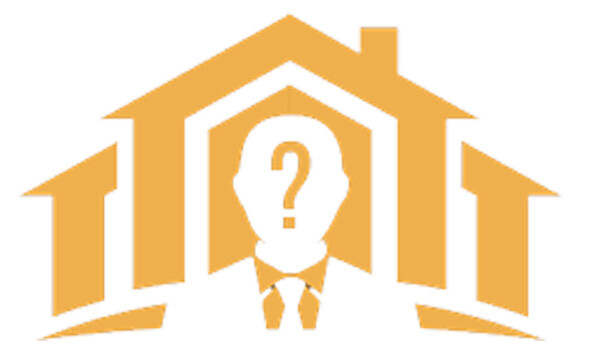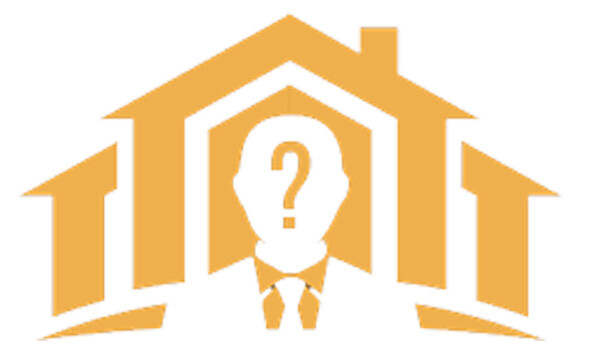 The National Real Estate Review Boards goal is to save you time and money when when buying or selling a property. NRRB agents are simply the best of the best!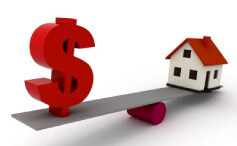 #2 Price Your Home – Free Comparative Market Analysis
We offer a free Comparative Market Analysis (CMA). Pricing your home is both an art and a science. You want your home to sell for Top Dollar. Whether you're selling a luxury estate, small condominium or family home in the suburbs, a good Real Estate Agent will bring their knowledge and experience in your local market to analyze comparable recent sells, evaluate the uniqueness of your property and recommend an effective asking price for your house.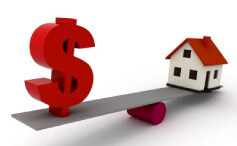 This method is also know as a CMA or Comparative Market Analysis. Learn more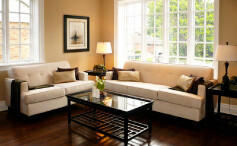 #3 Dress for Success – Stage Your Home
First impressions are everything in real estate. Potential buyers make their decision quickly, often in the first 30 seconds upon entering a house. What you want is for a buyer to walk into your home and say "I want to live here, I understand this house, I get it."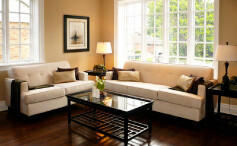 Staging can be done with a hired professional or as a do it yourself project. You can spend top dollar or maximize your benefits with a limited budget. It is truly amazing the improvement that can be made with a limited budget and some TLC! Learn more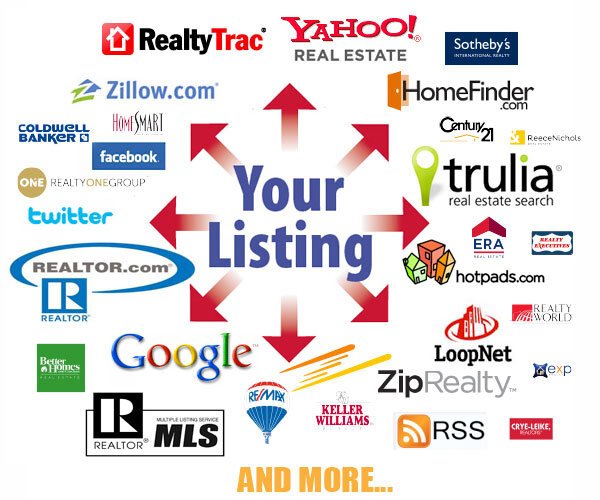 #4 Advertising & Promotion
Top selling Real Estate Agents are prepared to get maximum exposure to your listing. They will pay the expense of advertising and bear the burden of getting your listing the maximum exposure possible, both to buyers but also to other agents who are working with buyers.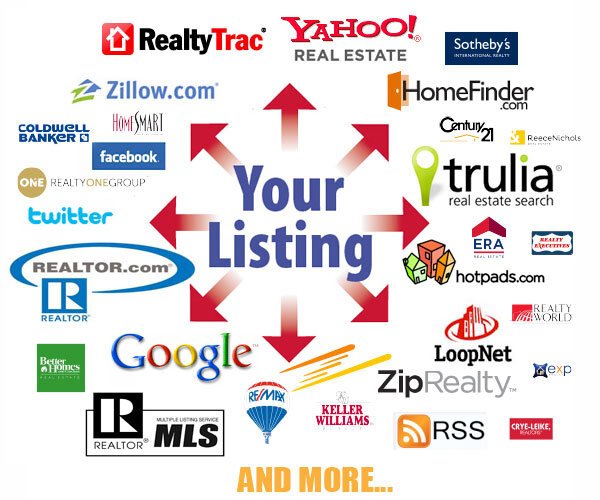 With access to their agent network and the technology tools now available, your agent can ensure exposure to buyers locally, nationally and even internationally. Learn more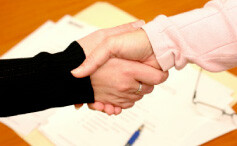 #5 Negotiation – The Art of the Deal
A good Real Estate Agent will negotiate professionally and effectively on your behalf. In the end, your pricing strategy, your promotion, your staging and agent choice all funnels into one moment. The negotiation.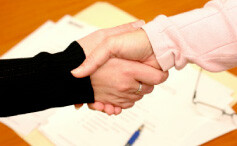 You have a buyer that wants your house. You want to sell the house. You both want the best deal available. A skilled negotiator will find that win-win ground where everyone involved get's most of what they want and are happy to close the deal. A lesser negotiator will leave money on the table or worse fail to find that common ground between buyer and seller. Learn more